Mark your calendars for Saturday, March 23, 2019 as we journey through the Palace Theatre's past and celebrate our future at the 6th annual Backstage Ball! Join us on stage at the historic Palace Theatre for an unique evening of entertainment to benefit the Palace Performing Arts Center.
Thank you to our 2018 Backstage Ball Supporters
Thank you to our 2018 Honorary Committee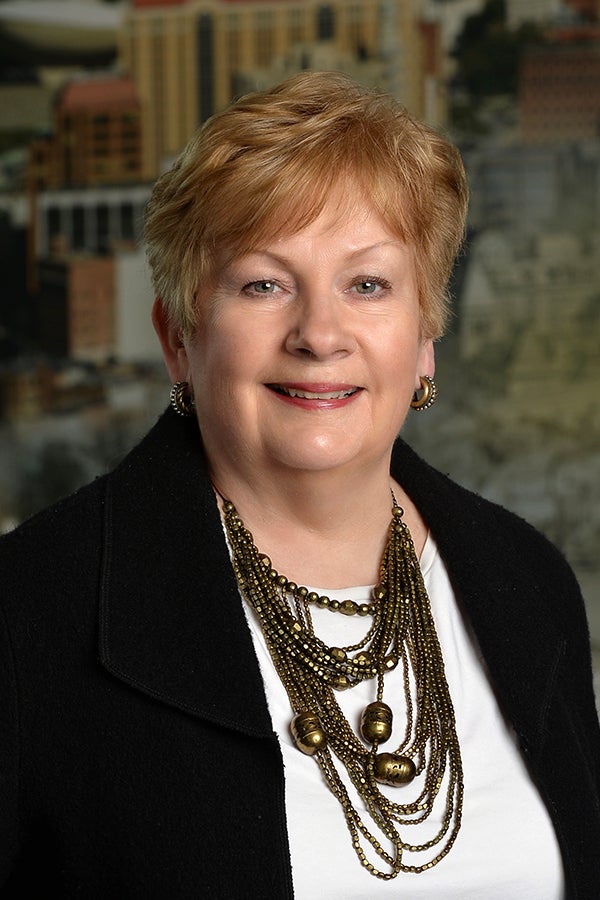 At the 2018 Backstage Ball we proudly presented the Patron of the Arts Award to Michele Vennard, Albany County Convention & Visitors Bureau President and CEO. Michele is a passionate advocate for the importance of the arts in economic development. In her 25 year career at the ACCVB, she has worked tirelessly to promote Albany and the Capital Region to potential visitors, residents, and businesses, and was instrumental in bringing the Albany Capital Center project to fruition.
Pictures from the 2018 Backstage Ball: Joe Putrock