News & Updates
Sep

22

, 2020
The Palace Theatre is proud to partner with the CAP COM Family of Companies including the CAP COM Cares Foundation, The City of Albany and The Food Pantries for the Capital Region to celebrate the remarkable collective effort to support the city of Albany during the COVID-19 pandemic.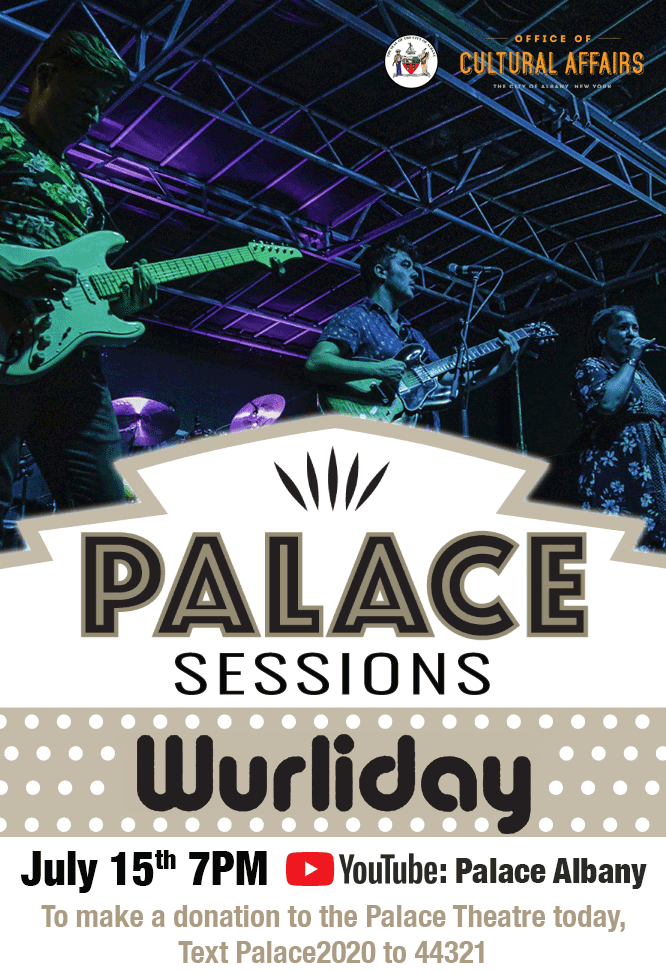 July

14

, 2020
The Palace Theatre, the City of Albany and Mirth Films are teaming up to present The Palace Sessions, a monthly live music series featuring some of our favorite regional acts performing in unique spaces within the historic performing arts center.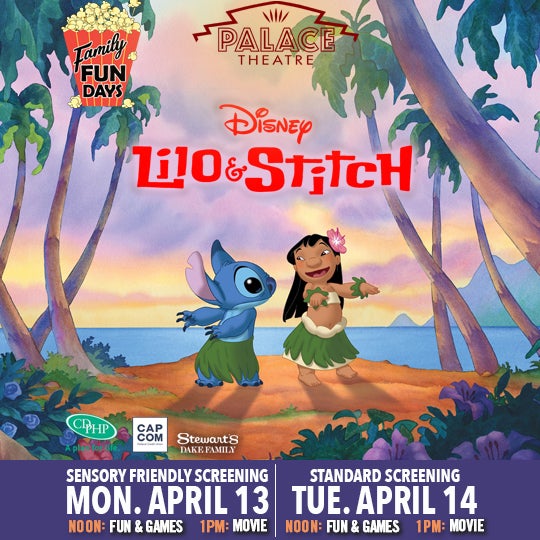 Feb

20

, 2020
The Palace Theatre is pleased to announce the addition of a sensory friendly screening of the Disney classic LILO AND STITCH as part of our 2020 Family Fun Days. The sensory friendly screening will take place on Monday, April 13, while the standard Family Fun Day screening will take place on Tuesday, April 14. For both screenings, doors to the theatre will open at Noon for Games and Activities and the Movie will begin at 1:00pm.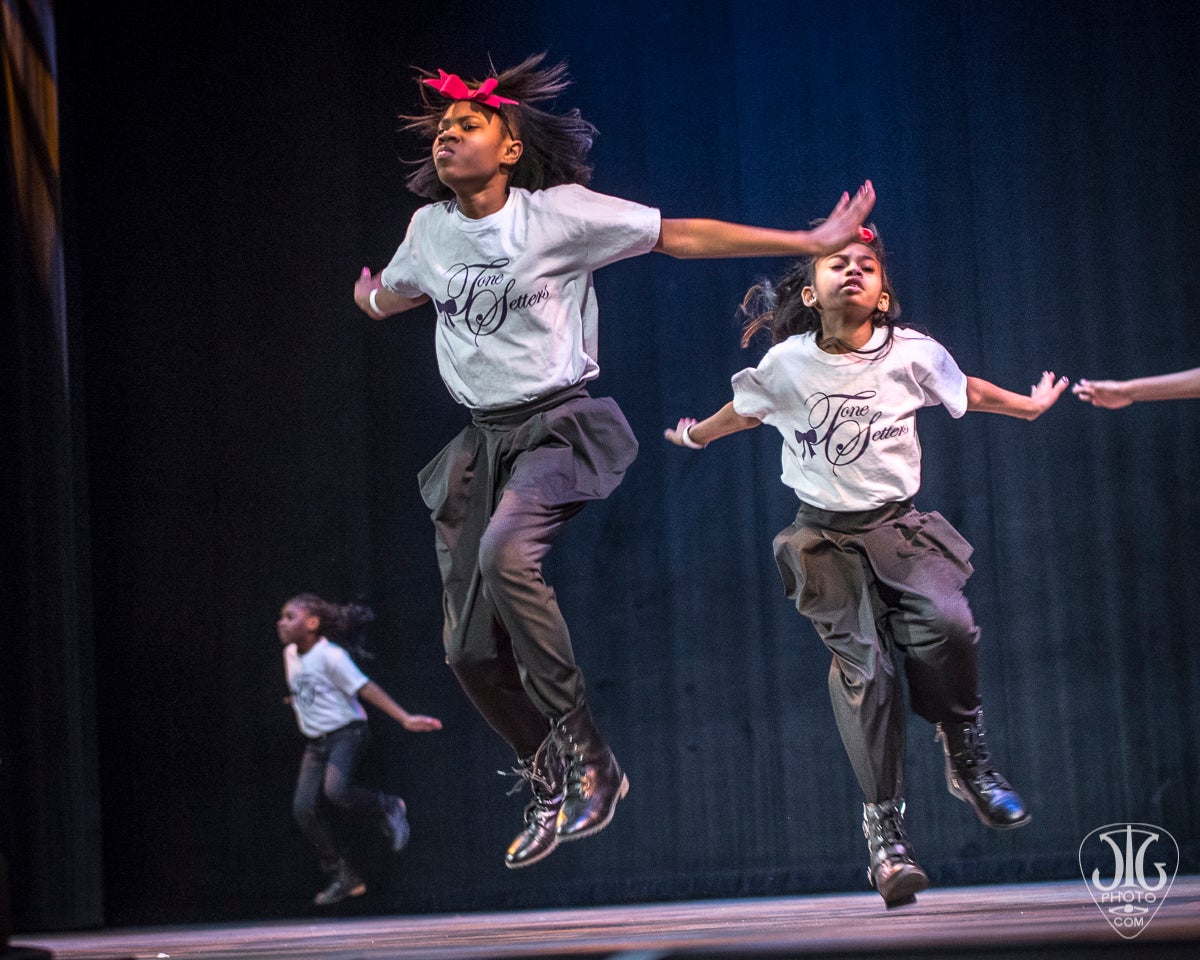 Feb

14

, 2020
Sixteen years ago, around 10 dance troupes took the stage at the Palace Theatre and rocked the building with pride, bouncing athleticism, rhythmic power and undiluted joy. The occasion: the first-ever Black History Month Step Show. But it was hardly the last.
Oct

04

, 2019
In partnership with the Palace Theatre, Lodge's Department Store, and the Albany School District, the drive collects cash donations to purchase new winter clothing items for Albany kids in need.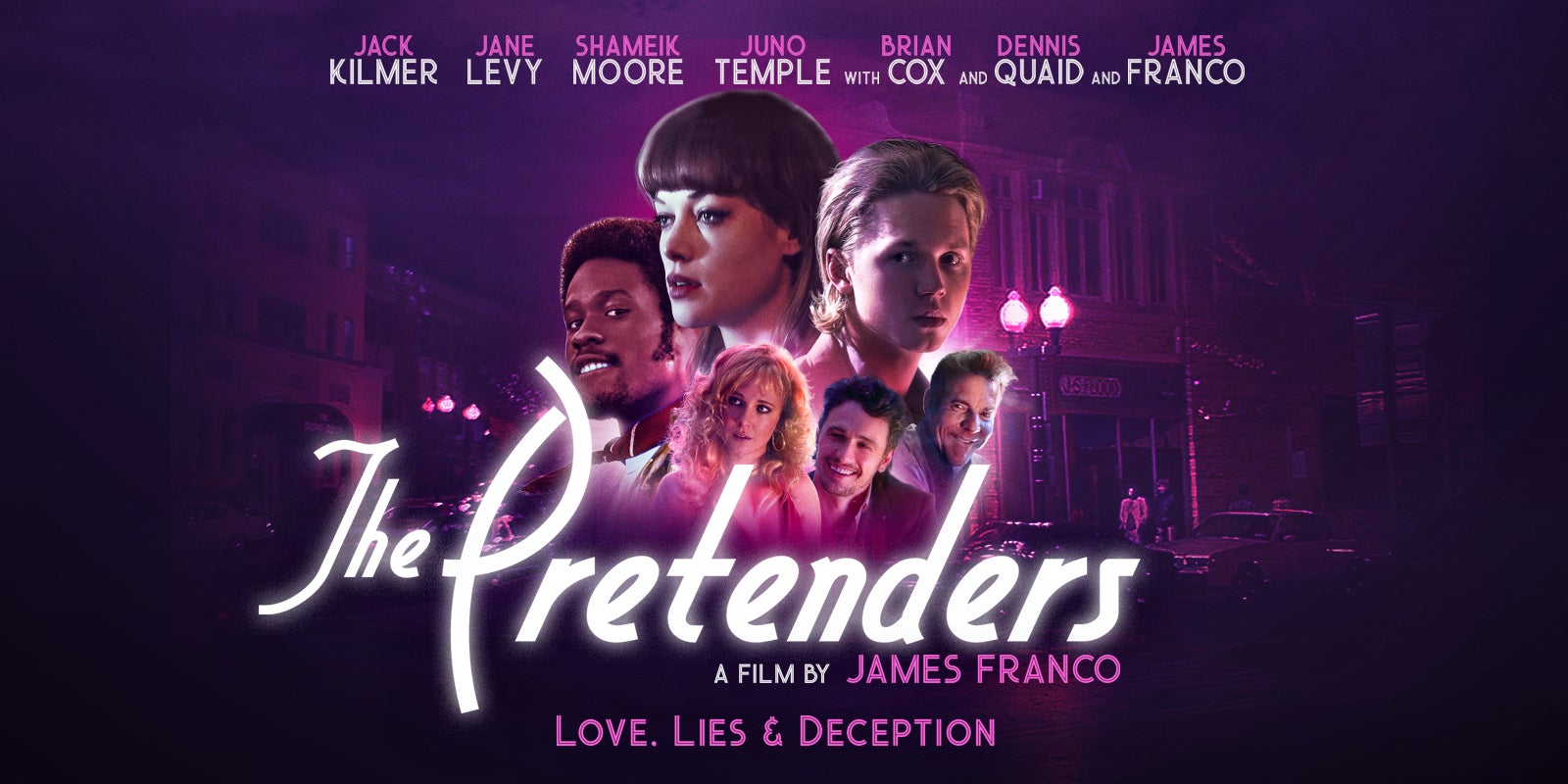 Sep

09

, 2019
Life imitates deadly art as French New Wave obsessed film student Terry (Jack Kilmer) and his best friend, the smooth talking Phil (Shameik Moore) are both seduced by mysterious actress Catherine (Jane Levy). The longer they know each other, the more they realize they don't truly know the real Catherine. After years of sex, betrayal, and collateral damage, the three careen into a lifestyle that leaves one of them fighting for their life.
Filming for THE PRETENDERS took place in 2016 throughout Albany and the Capital Region including the Palace Theatre.
Aug

27

, 2019
On Saturday, August 17, 2019, the Palace Performing Arts Center (in cooperation with Price Chopper / Market32, MVP Health Care, Hot 99.1FM and local neighborhood associations) hosted the 2nd annual Palace Theatre Community Block Party. The weather was beautiful for the duration of the event, allowing all of the festivities to go on outside of the theatre.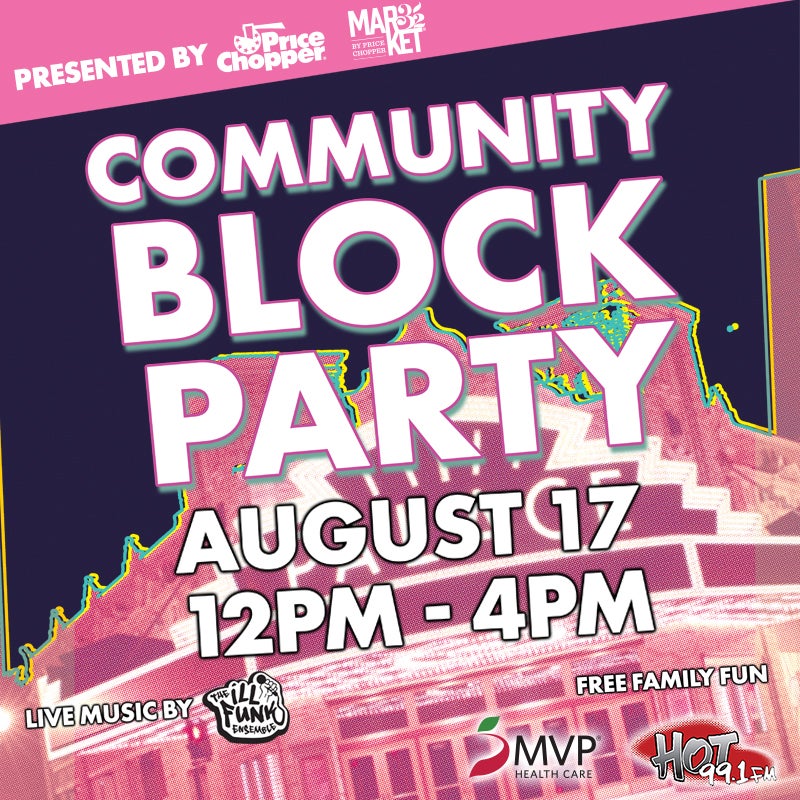 Aug

13

, 2019
The Palace Performing Arts Center, in cooperation with Price Chopper/Market 32, MVP Health Care, HOT 99.1and our local neighborhood associations is pleased to present the 2ndAnnual Palace Theatre Community Block Party. This Saturday, August 17 from Noon to 4PM, the area around the Palace Theatre will be filled with music, family friendly activities, vendors, community organizations, food trucks & more.