News & Updates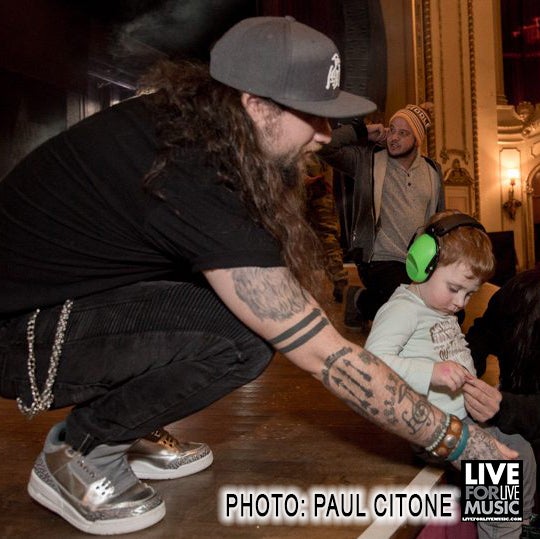 Jan

03

, 2018
Twiddle learned an important lesson recently: If you want fans for life, you need to start them off early! When it comes to keeping traditions alive, the most important thing to do is making sure a new generation is coming in to replenish the ranks.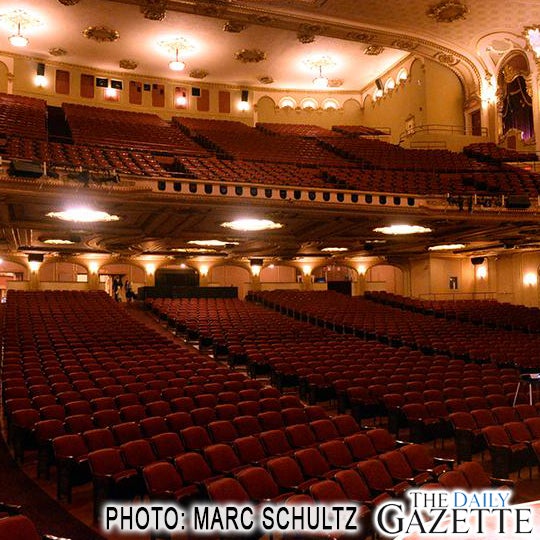 Jan

02

, 2018
The city of Albany and the Palace Performing Arts Center, the non-profit group that operates the historic theater, have completed the sale and transfer of the downtown Albany venue at 19 Clinton Ave.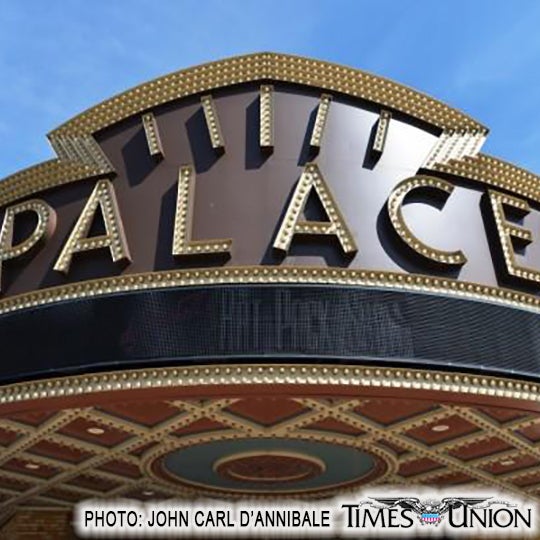 Dec

14

, 2017
The $85 million in state Regional Economic Development Councils grants announced on Wednesday includes many awards for arts and cultural organizations in the broader Capital Region, including $2.5 million toward renovations and modernization at Albany's Palace Theatre, $500,000 toward new seats and other work at Proctors in Schenectady and $500,000 toward restoration of the historic Burden Iron Works Museum in Troy.